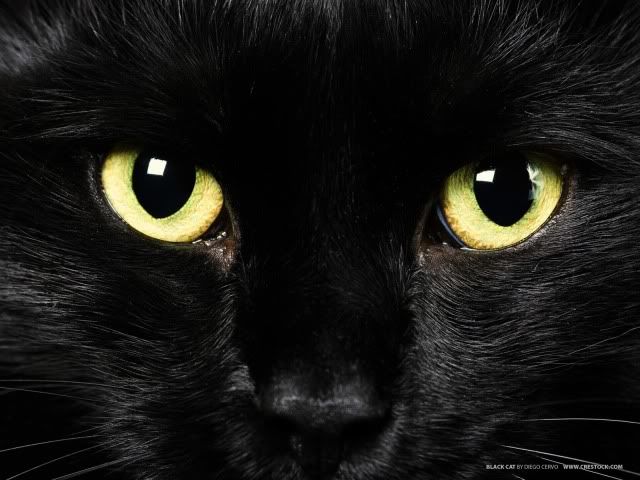 Princess Sophie (the Saskatchewan cat) turns up in Calgary
Calgary Herald reported
Princess Sophie may have a regal name, but her life so far has been anything but luxurious.
The five-year-old cat was recently found wandering the streets of Calgary, cold and hungry.
A quick trace of her microchip identification by the Calgary Humane Society revealed Princess Sophie is registered to a street cat rescue organization in Saskatoon, more than 600 kilometres away.
Apparently, the long-haired feline has gone wandering before. She and her kittens were given shelter from the elements by a group of Saskatoon office workers several years ago, but after the kittens were adopted, Sophie disappeared.
Nobody knows how or why the cat ended up in Calgary, but Princess Sophie is now residing at Calgary's MEOW Foundation shelter.
"Perhaps she got onto some sort of delivery vehicle or some sort of transport," said MEOW Foundation executive director Debbie Nelson, "but we just don't know, and unfortunately she can't tell us."
Nelson said while it is rare for a cat to end up hundreds of kilometres away from its home, it's certainly not unheard of. Over the past several years cats from Edmonton, Montreal and Hawaii have ended up at the MEOW Foundation shelter.