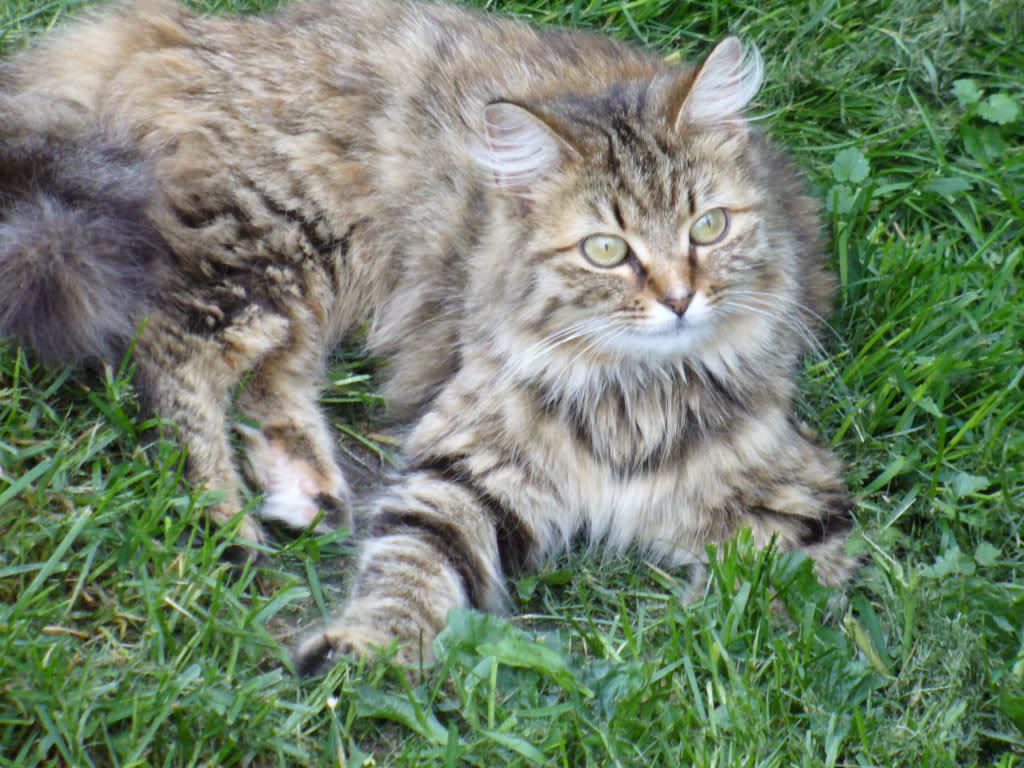 Outrage over photo of pet industry group president posing with dead cat
Herald Sun reported
ANIMAL lovers have called for the resignation of the president of Australia's peak pet trade industry association after he posed smiling for a photograph holding a dead cat.
Pet Industry Association of Australia president Steve Austin is pictured smiling with two friends as he holds a dead feral cat dangling by its neck off a piece of white rope.
PIAA chief executive officer Roger Perkins defended Mr Austin today, saying he was "having a bit of fun'' after a day of hunting feral cats in the Kimberleys.
"The cats had been humanely shot and they were having a bit of fun at the end of a long day,'' he said.
"It is absolutely wrong to thing that he does not have animal interests at heart and that he doesn't do a power of work to assist and promote the companion animal industry in Australia and to eradicate feral animals such as the one depicted.''
Mr Austin apologised for posing in the photo.
"I am terribly sorry this photo has caused such offence. I can understand how people perceive this photo and in hindsight I agree that taking a photo like this was in poor taste and was poor judgement,'' Mr Austin said.
"This judgement does not reflect my feeling toward companion animals and as PIAA president I respect people's passion for their pets and am committed to ensuring our pets welfare.''
Mr Austin said feral cats were not like ordinary house pets.
"Feral cats, like the one pictured, are not like our friendly pet moggy but are a devastating problem that decimate and kill our Australian wildlife in the millions,'' he said.
"`I am pleased to be working with the Australian Wildlife Conservancy to prevent feral cats from destroying our wildlife inside our native sanctuaries.''
Debra Tranter, founder of animal advocacy group Oscar's Law, said the photograph was disgusting.
"It's in really poor taste. It is just so disrespectful to the animal, and as president of the pet industry he needs to stand down,'' she said.
"I mean, the pet industry are advising government on animal welfare and he's not an appropriate person to sit as the president of PIAA.''