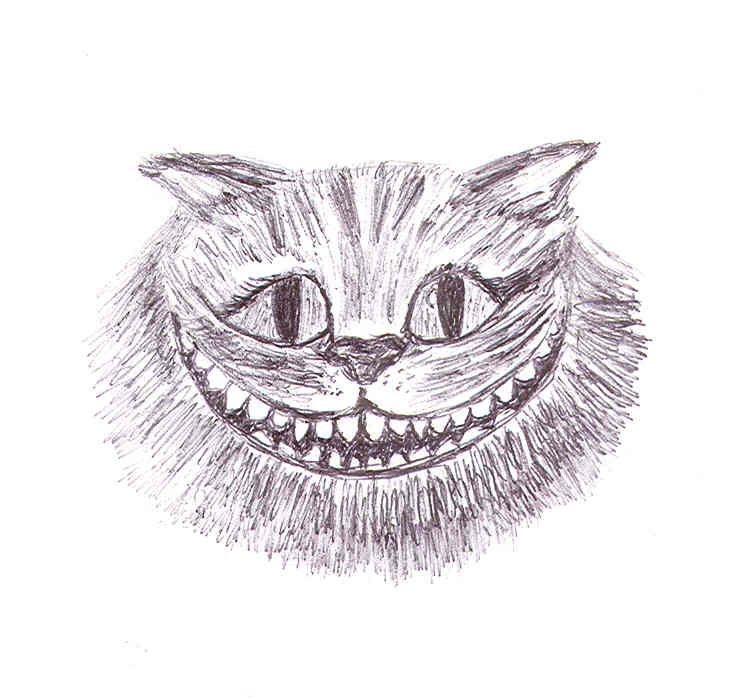 Cat drawing website gets boost from Mark Cuban
ESPN reported
There are so many ways to talk smack to your friends in 2012. Phone call, text message, picture message, HeyTell, Twitter, Facebook, Google+, online chat and even in person.
Or, if you really want to get creative, you can pay a guy $9.95 to draw a customized picture of a cat for you.
That's the type of request Steve Gadlin, creator of IWantToDrawACatForYou.com, has been receiving from sports fans since starting a cat-drawing business about a year ago.
The process is simple: People go to the website, write a sentence about what they'd like the cat picture to display, and Gadlin draws the picture based on his interpretation of the description. These aren't high-quality drawings; they are stick-figure doodles which take just a few minutes to draw.
The business, Gadlin happily admits, is dumb -- but he receives about 200 cat requests per week and that number is still growing. Some of those requests are from sports fans looking to send a vigorous message, such as the two people who bet a cat drawing on the Super Bowl (in the finished product, the New York Giants cat says, 'Nice choice of sports team, sucker').
Again, simple. And stupid. But effective.
"I don't think anything stings as much as a customized cat drawing degrading your own team," Gadlin says.
The business really took off in February after Gadlin appeared on the ABC show "Shark Tank" looking for an investor. He found one in Dallas Mavericks owner Mark Cuban, who offered Gadlin $25,000 for 33 percent of Gadlin's cat-doodling company. When the two agreed to a deal on Shark Tank, Cuban said he'd draw a few cats for the website, but he hasn't drawn one yet.