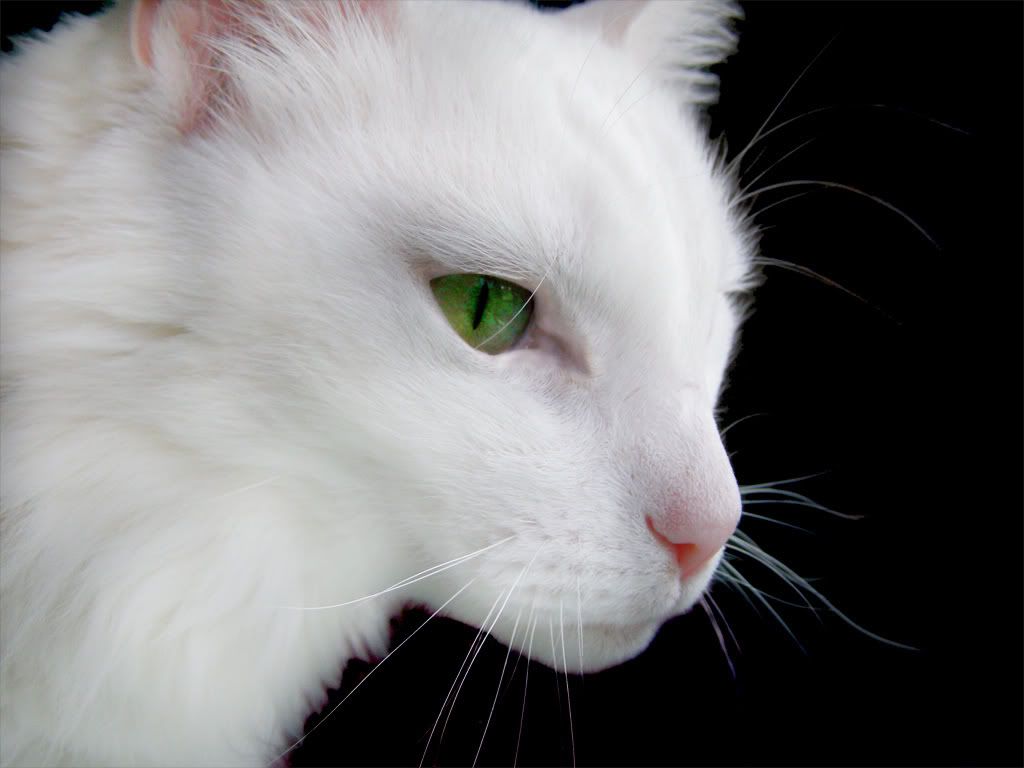 Cat Litter Goes Green With Boxiecat Home Delivery
San Francisco Chronicle (press release) reported
Boxiecat, the new subscription cat litter delivery service recommended by The Washington Post among others, saves time, eliminates the hassle of repeat trips to the store, and puts an end to lugging heavy bags of litter. Subscribers receive fresh litter delivered to their doorsteps on a schedule they choose. All subscriptions include free home delivery. Along with convenience, subscribers gain a greener way of getting litter.
"The traditional way of getting cat litter is wasteful in terms of energy, carbon emissions and packaging," says Boxiecat's founder, Josh Wiesenfeld. "When considering that there are 86.4 million pet cats in the United States, it becomes clear that all the round trips to the store being made by cat lovers, and all the packaging waste adds up. As part of our service, we set out to solve this problem."
Boxiecat subscribers eliminate repeat round trips to the store. Because Boxiecat ships via USPS which already stops at each house in America six days a week, the service virtually eliminates the carbon pawprint associated with getting cat litter. Taking advantage of existing distribution routes, rather than creating new ones, saves an estimated 40,000 lbs of carbon dioxide emissions for every 1,000 subscribers annually.
Boxiecat uses Cradle to Cradle™ certified shipping boxes - the highest environmental certification for manufacturing that considers the full life-cycle of a product. Additionally, they eliminate the need for void fillers by using appropriately sized shipping boxes, a step that also increases available capacity inside Postal Service vehicles.
"Shipping via USPS offers our subscribers green benefits," says Wiesenfeld, "They are consistently increasing their electric fleet and reducing greenhouse gas emissions. They make investments in advanced fuels such as hydrogen cells, have retrofitted facilities with green roofs, and have made a commitment to reduce energy consumption 30% by 2015. We think of them as our green partner."
Boxiecat manufactures its own brand of litter. Boxiecat brand litter comes in bags that use minimal printing and eliminate excess material, saving an estimated 3600 lbs of plastic for every 1,000 subscribers annually over traditional plastic litter jugs.
Boxiecat brand litter is an all natural clumping clay. It is manufactured in the United States, which eliminates emissions waste from international shipping. It is biodegradable and contains no chemical additives, dyes, or bleach.